Our Wrap Party is STILL ON for tomorrow, December 9th at 141 Franklin Street in Stamford.
2,901 SMILES DELIVERED IN 2016
Help Us Deliver Smiles to Children in Need in 2017!
WHAT IS HOLIDAY GIFT COLLECTION?
The Holiday Gift Collection (HGC) began in 1989 under the name "Bread & Roses" as a response to the plight of families living with HIV/AIDS in Bridgeport.

During its first year, it collected 250 gifts for 30 families.
We've grown a bit since then. It's now one of the largest programs of its kind!

Last year, Inspirica's Holiday Gift Collection collected and distributed 6,000 gifts to 2,901 children.
Our goal is to ensure that the struggling families that surround us don't have to debate whether to spend their precious resources on necessities or gifts.
No child should go without a gift during the holiday season!
This December, we once again hope to gather, organize, and deliver approximately 6,000 personalized, wrapped gifts to 3,000 children in Fairfield County (and beyond!) affected by homelessness, HIV/AIDS, and/or poverty.
Learn more about how you can be a part of the magic this holiday season BELOW!
If you're a HGC Pro and are eager to get your wish card request in, use the button below to be connected to our Wish Card Request Form!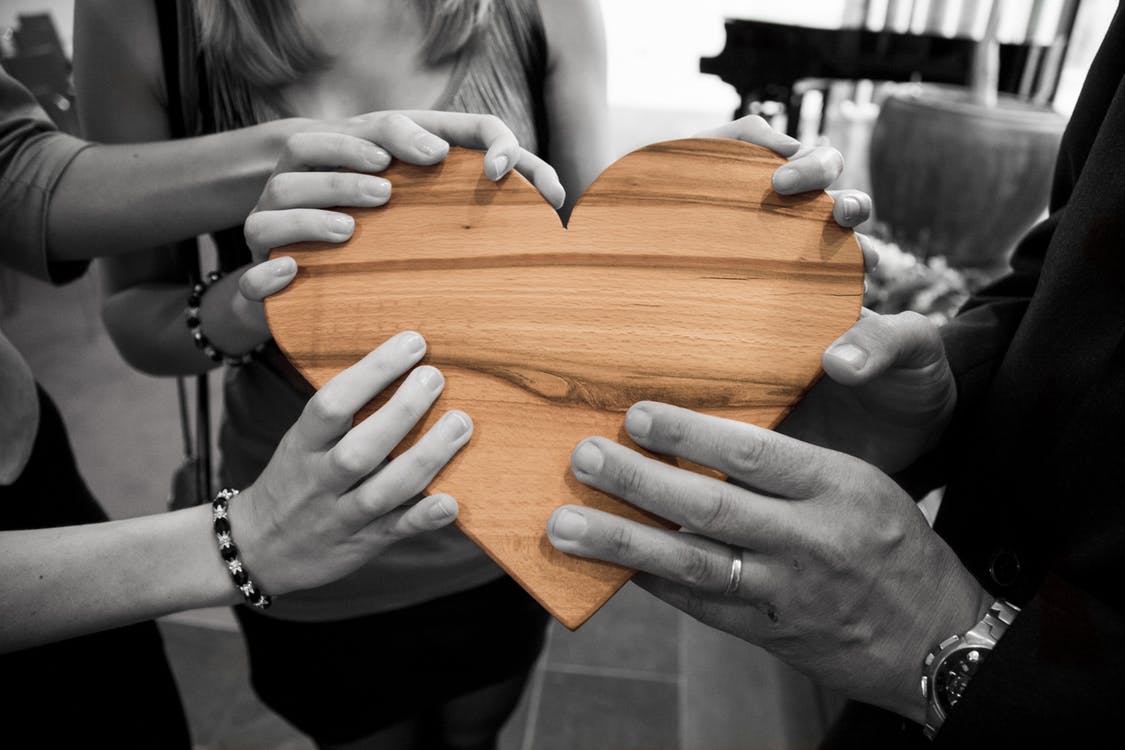 CLICK HERE to learn all the ways you can be involved in our annual Holiday Gift Collection!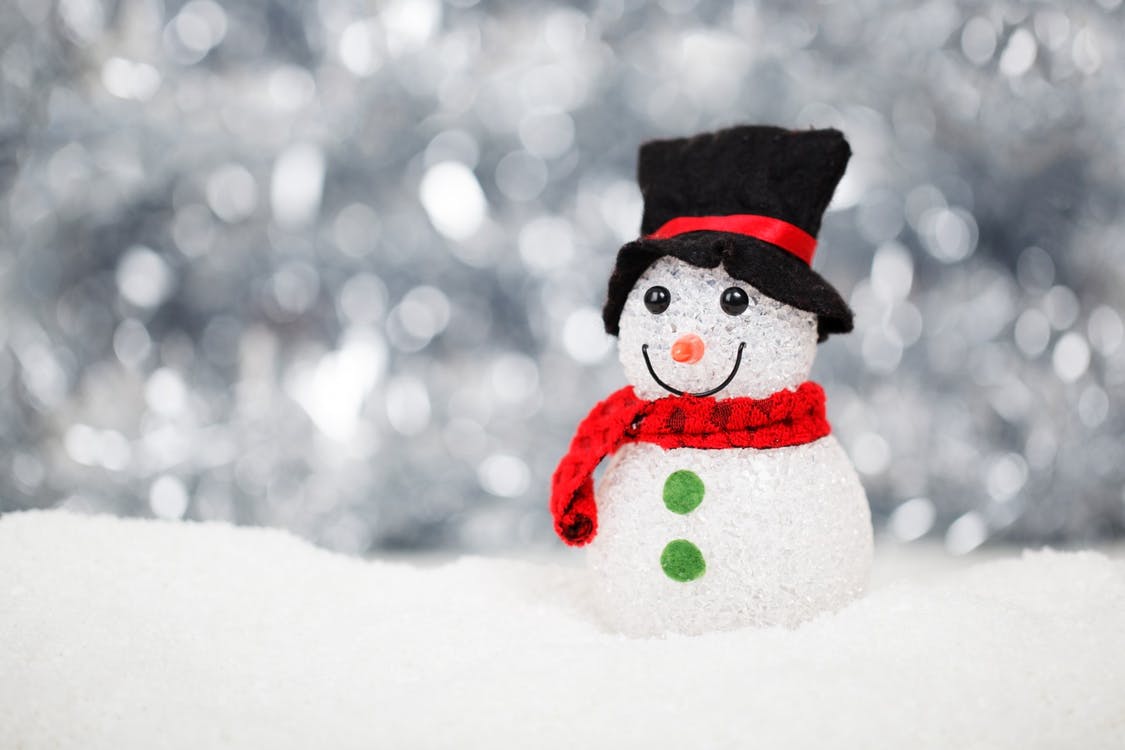 SPONSORSHIP OPPORTUNITIES
CLICK HERE to learn how to spread more magic during our Holiday Gift Collection!
All contributions will support Inspirica's 2017 Holiday Gift Collection. In the event of surplus funds, the proceeds will support the general operations and mission of Inspirica, Inc – to break the cycle of homelessness by helping people achieve – and maintain – permanent housing and stability in their lives.